Alston Equipment Company
The most reliable and efficient equipment and systems to solve your bulk material handling and pollution control needs. Proudly serving Louisiana, Mississippi, Arkansas, Texas, and Oklahoma.
Contact Our Team
We Represent the Best in the Business.
Our sales engineers represent material handling, processing, packaging, and pollution control equipment and solutions for industries including frac sand, plastics, food, chemical, petrochemical, pulp and paper, engineered wood, aggregate, cement and minerals industry.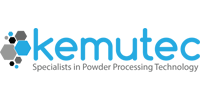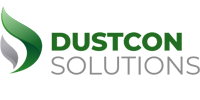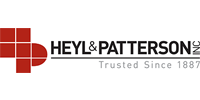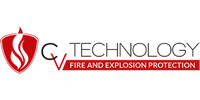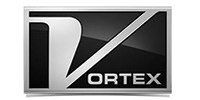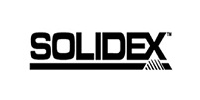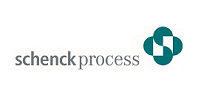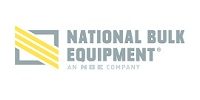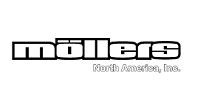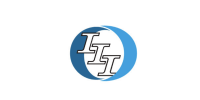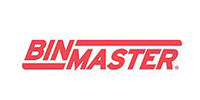 Find Your Sales Engineer
We service Louisiana, Mississippi, Arkansas, Texas, and Oklahoma. Our team of sales engineers has the knowledge, experience, and network to recommend process design and equipment to ensure your project is successful.
Find the Alston Equipment representative for your region:
Explore Our Products
Alston Equipment Company offers a comprehensive list of capabilities for Material Handling, Processing, Packaging, and Pollution Control because of extensive experience and vast corporate networking. When it comes to our business, we offer our clients a powerful and proven resource and a plan for success that is unparalleled in our industry.